BEST YT Video EDITORS ON PLANET
Videos with branding, a compelling hook, and seamless content flow
Videos with no branding, No hook, and no content flow
What If you Upload Videos Regularly?
Why Choose Us for Your YouTube Video Editing Needs?
Expert Team of Editors
Our dedicated team of video editing experts is passionate about transforming ordinary footage into extraordinary content. With years of experience in the industry, we have honed our skills to deliver the best for your YouTube channel.
Customized Editing Styles
Your YouTube channel is unique, and so should be your videos. We understand that one size doesn't fit all, which is why we tailor our editing styles to match your brand's identity and content goals.
Engagement Optimization
Captivating your audience is our top priority. We strategically weave engagement elements into your videos, from annotations to compelling call-to-actions, ensuring your viewers stay hooked till the very end.
Branding Integration
Consistency is key. We seamlessly integrate your brand's identity throughout the video, creating a professional and recognizable look that reinforces your channel's image.
Quick Turnaround
Time is of the essence in the digital world. We pride ourselves on our swift editing process, delivering high-quality videos promptly, so you can meet your content schedules without compromise.
Thumbnails That Stand Out
First impressions matter. Our skillful thumbnail designs are crafted to catch the eye and entice viewers to click, increasing your video's chances of being watched.
Cost-Effective Solutions
Quality shouldn't break the bank. Our services offer exceptional value for the level of quality we provide, ensuring your investment translates into engaging, high-performing videos.
Continuous Improvement
Staying ahead of the curve is our commitment. We keep up with the latest trends and techniques in video editing, guaranteeing that your content is always cutting-edge.
Your YouTube Success Partner
We're more than editors; we're your partners in YouTube success. Your goals become our goals, and we're here to support you every step of the way.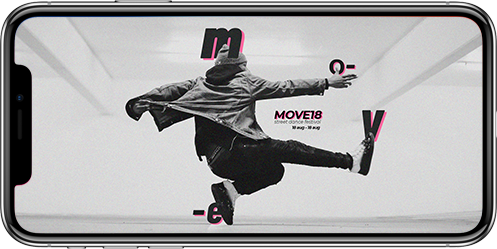 Step 1: Meeting
Let's schedule a Zoom meeting to tell us the specifics of your style, requirements, and references. Learn how to get the most out of our services.
Step 2: Sharing Raw Material
You provide us with the raw materials you have – whether it's script,audio, video, or any other relevant content. Based on this, we'll create a preliminary draft
Step 3: First Video
Discover our streamlined process, proactive communication, and rapid turnaround. Find out if we can exceed your exacting standards.
Step 4: Repeat
Get personalized video editing services at a great price, with no monthly subscriptions. You can submit multiple projects at once and save money and time!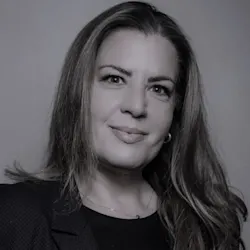 Adlooper is absolutely amazing. So good to work with, professional and fast. We'll work with them again and again and again. Thank you
"Phenomenal services they never let me down!! used them so many times" You guys are the best! Keep up the great work!

"Adlooper is so amazing. They even worked in evenings and weekends for me and did truly everything to make me happy with the results. THANK YOU!"
"On schedule, work is good! Good communication and organization. Healthy Response Timing and Cooperative Thank you! Well done! :)"

"I love working with Adlooper. We work so well together he is always willing and able to work with me and understands what needs to be done."
"I would give it 10 stars, if I could! My video ad was amazing, Provides best quality for an affordable price and Very much Cooperative Team!."
"It was a great experience and great communication"
Schedule a free 30-minute strategy session with our experts.